Tourist Unknown: En Route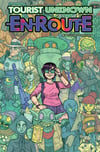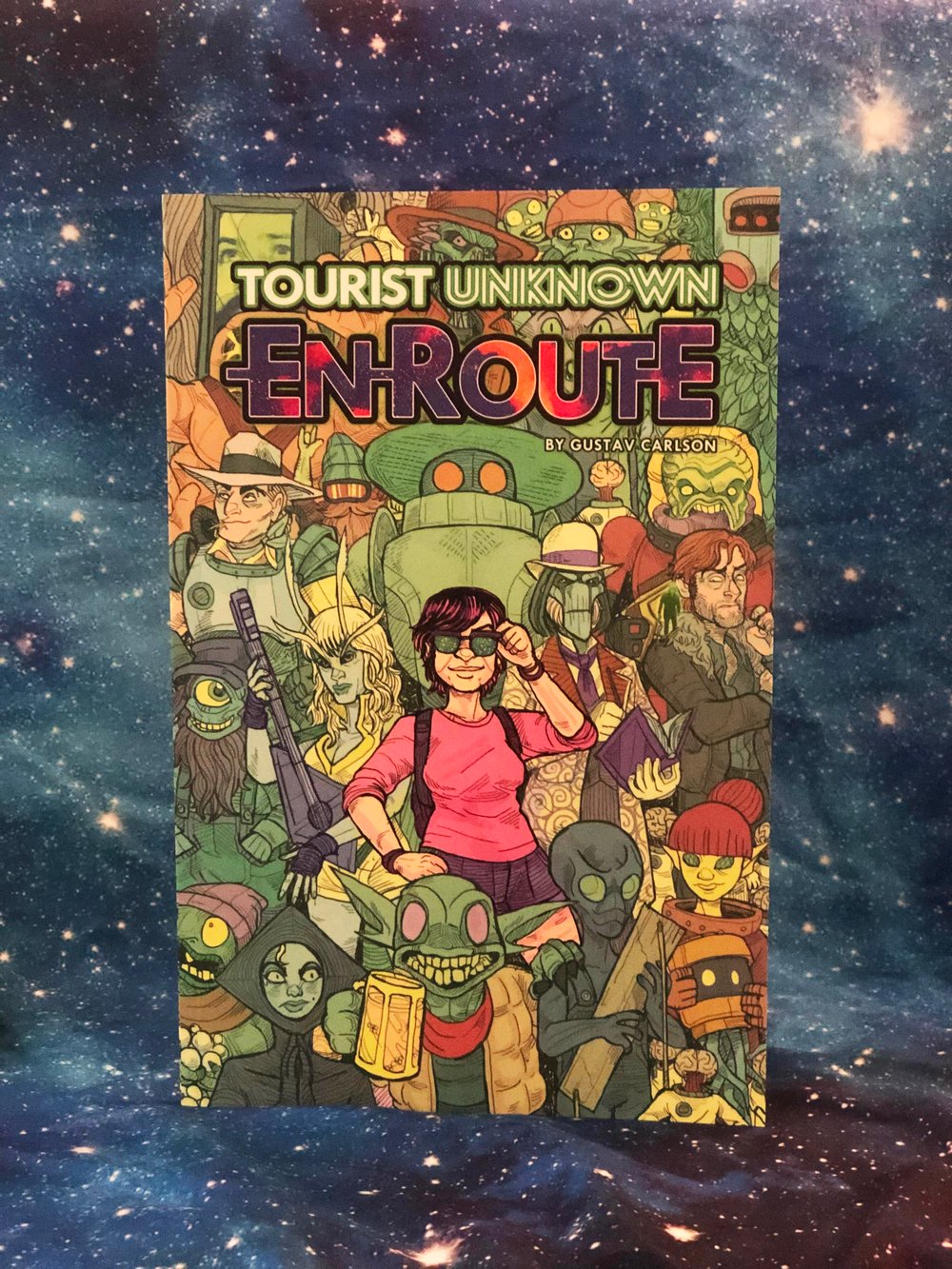 Tourist Unknown: En Route is a compilation of 42 different one to two page stories featuring a woman lost in time and space. This Sunday comics style volume is completely new reader friendly. Every page turn taking you to a new world, a new time, and new problems. It's a big universe, and it's time to meet the locals.
68 pages. 7.65 x 11.80 full color volume.